This is the tendency of minerals to split in a uniform fashion along a series of parallel planes.
These planes correspond to the most dense reticulated planes which are known as cleavage planes.
Under the microscope, the cleavage planes are translated into one or more surfaces of parallel straight lines, as we can see from the figure.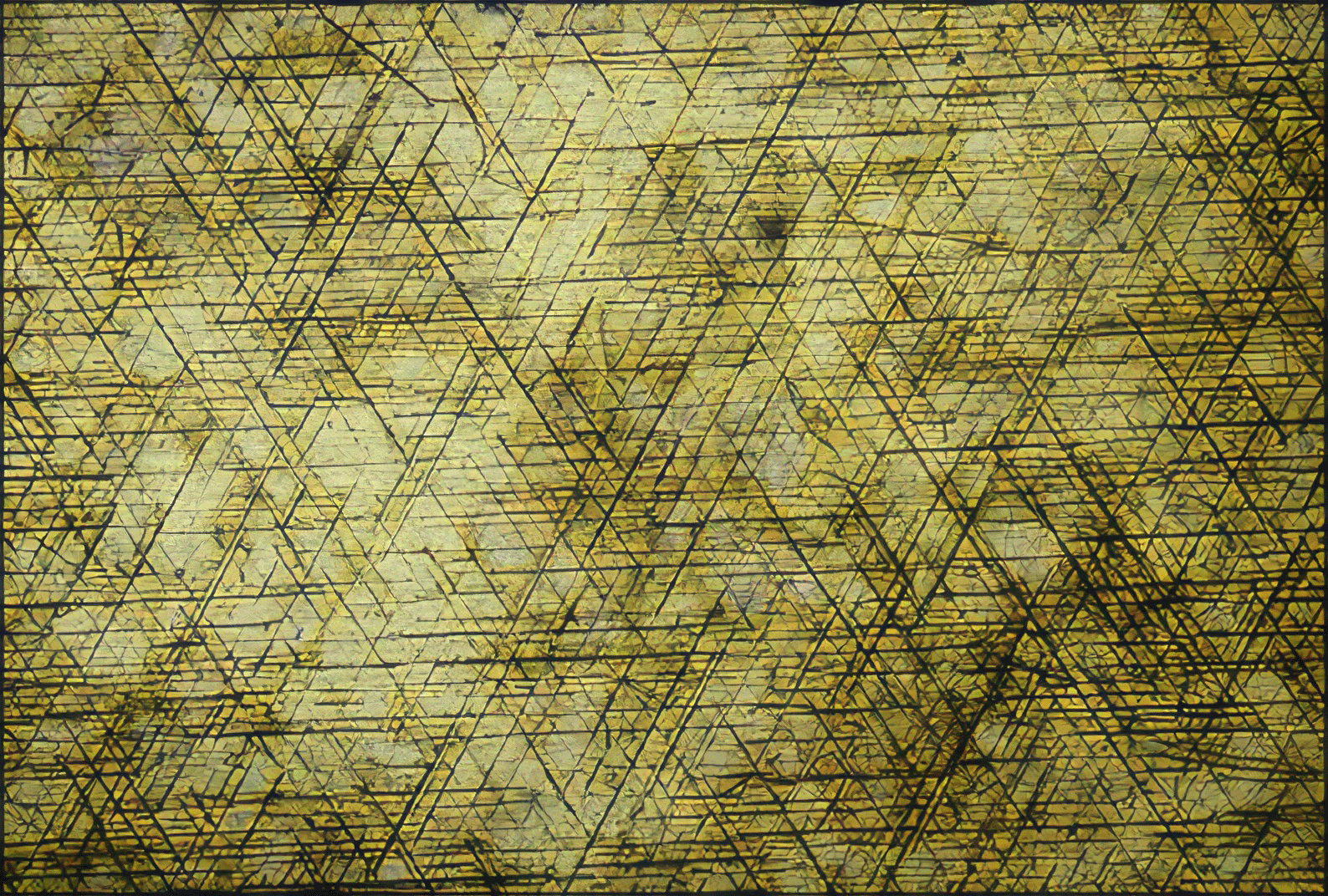 Indice | Introducción | PPL | Anterior | Siguiente | Principio página